24th of March is Letiscrap's daughter's birthday and for the occasion she released a very cute girly-colored kit called Sweet Margot.
This LO was at GSO! Go to DST.
And check also her spring colored kit called Purity of flowers. I love the white and fresh green association and the elements are really beautiful.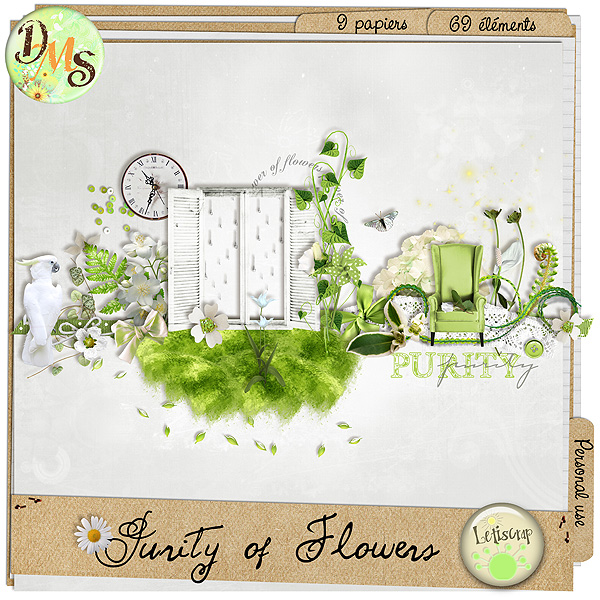 On Mondady Letiscrap also released some beautiful Clean templates. I "only" have 3 pages now but I will certainly play with the last template as soon as I can. I love them !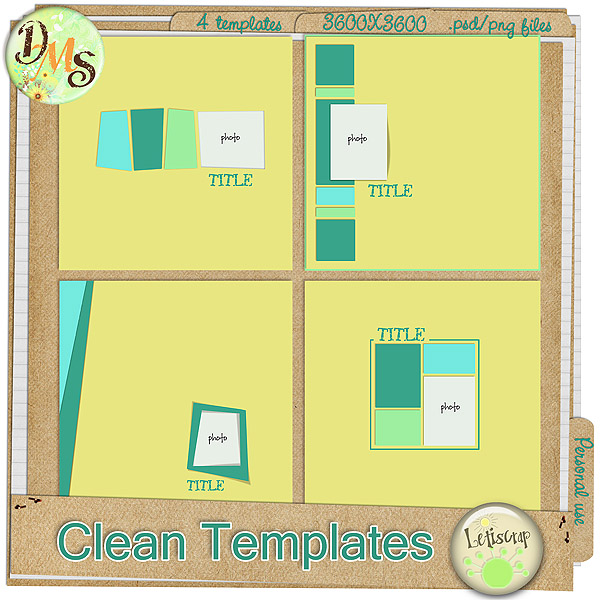 Credit HERE.
Credit HERE.
Thanks to all the ladies who left me a comment. It really is a pleasure to read you. Enjoy !